Saturday May 10th * Boogie Matrix Mechanism
Submitted by Lanie Michelle on May 5, 2008 - 1:19pm.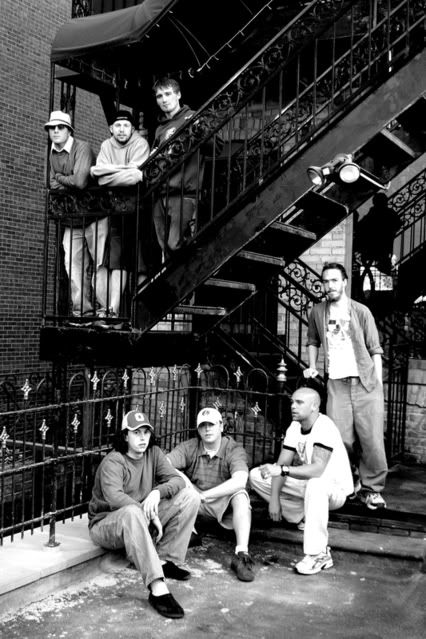 Started in 2005, Boogie Matrix Mechanism released their debut album "Glass Candy" over Halloween 2006. They give the audience an eclectic mix of Jam psychedelic, hip hop, blues, reggae, funk n more. This seven piece band gives the audience not just funked out grooves or trippy space, but also some strong messages through the lyrics and entertaining opportunities through crowd participation. Out of Toledo, OH this jam band is bringing a positive vibe with an original mix of styles that few if any are doing today.